Dodge Durango R/T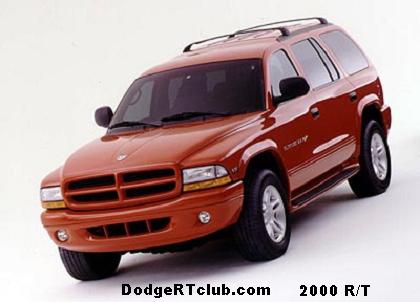 The Durango R/T came to life for the 2000 model year. It was available in all-wheel drive only sporting a single speed transfer case, so no off-roading here. The powertrain consisted of a 5.9L Magnum V8 boasting 250hp and 350tq. Other equipment includes 17″ wheels, wider tires, a re-programmed ECM which would give you a few more ponies if using premium fuel, plus firmer shocks. The doors also had script which said "Durango 5.9 R/T. On the inside, the front seats are embroidered with "R/T". Out back you'll find a 'tuned' muffler and a chrome exhaust tip. Back to the AWD system— the torque split is 48% front axle, and 52% rear axle, so a little oversteer is quite possible.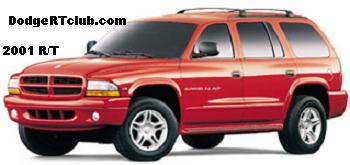 For 2001 the interiors were redesigned across the entire Durango lineup, and the R/T version was no exception. The dashboard and door panels were the most obvious changes.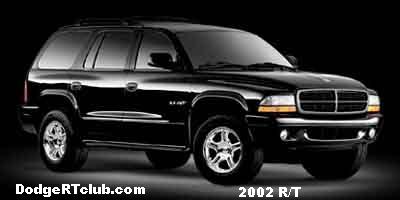 For 2002, the badging on the doors dropped the 'Durango' portion, and retained only the '5.9 R/T' script. The last year for the original Durango R/T was 2003.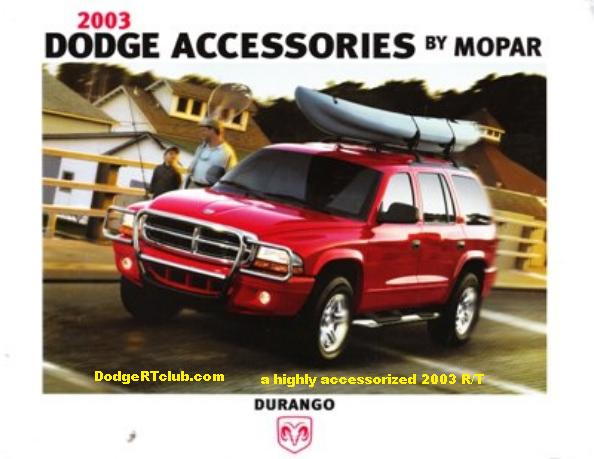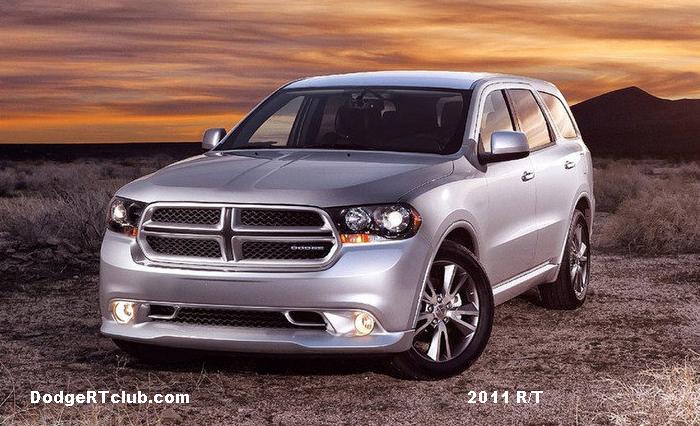 Fast forward to 2011. The Durango and the R/T version are back! this time around with a 360hp Hemi equipped with variable valve timing and the multi-displacement system. Torque output was 390 ft/lbs. Backing it was a 545RFE 5-speed automatic transmission. For 2012, a 65RFE 6-speed transmission was standard. The '13s were much the same.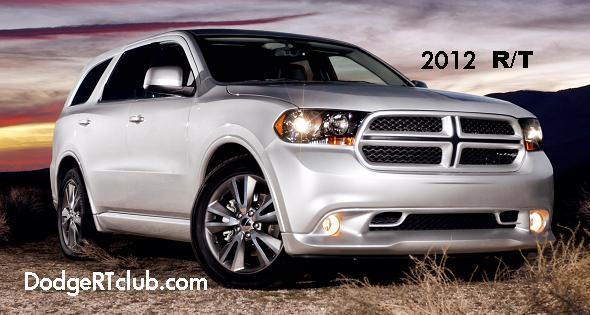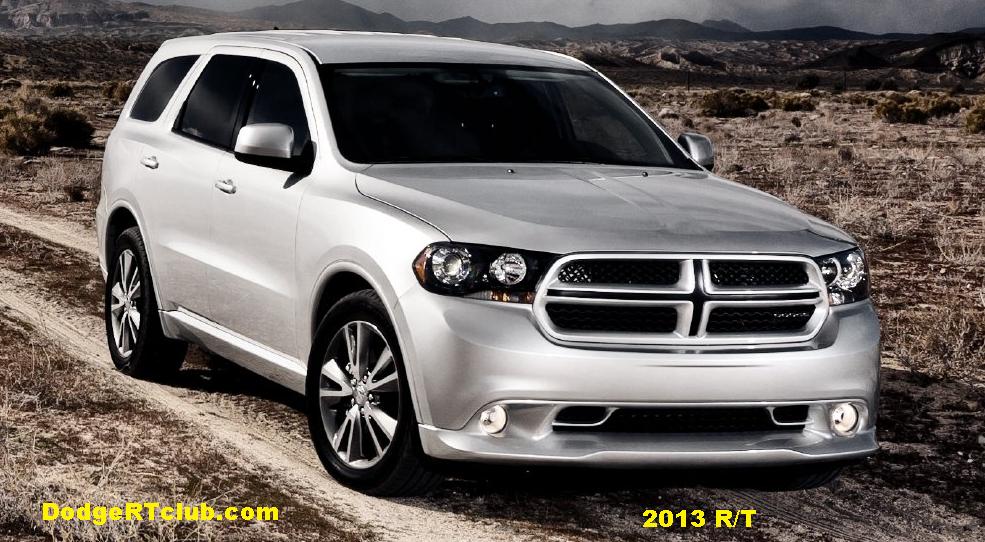 For 2014, the Durango line received a slightly refreshed appearance. The bigger news was the standard 8-speed automatic transmission by ZF.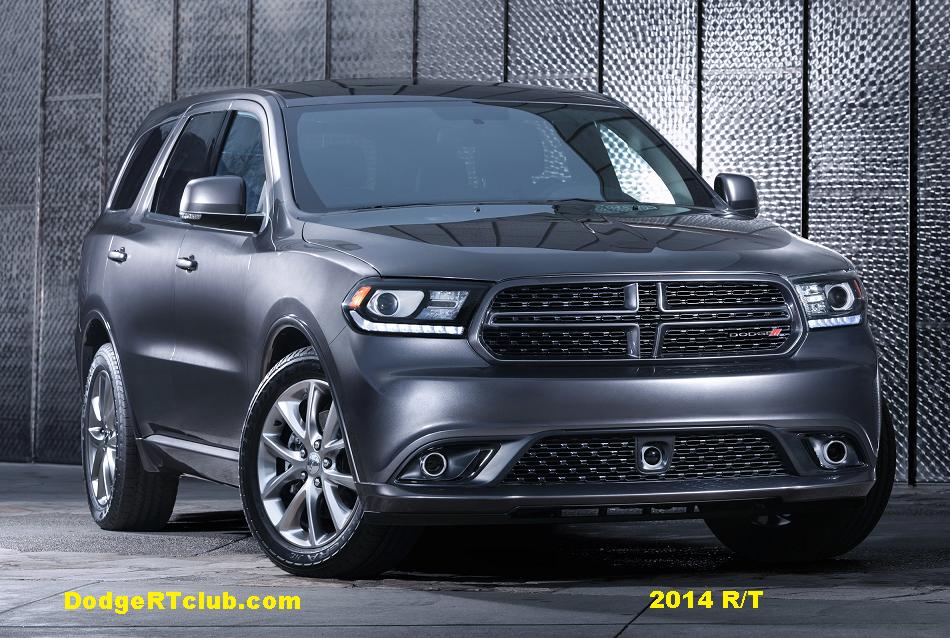 0-60 MPH: 8.1 seconds ('00-'03)
1/4 mile: 16.3 seconds @ 84MPH ('00-'03)
Skid Pad: 0.77G ('00-'03)
Fuel Economy: 12 city/16 highway ('00-'03)
Horsepower: 250 ('00-'03)
Torque: 350 ft/lb ('00-'03)